African-European Narratives invites personalities from different countries to share their views on the interplay of African and European cultures in today's Europe. An interplay of which they are themselves vibrant testimonies and interpreters.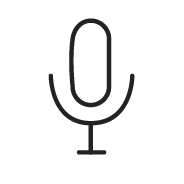 Interview with...
Johny Pitts (AFRØPEAN)Kalaf EpalangaAfrodeutsche (Henrietta Smith-Rolla)Kiluange LiberdadeZia SoaresiZEM (Jérémie Moussaïd)Lady G. Brown (Maria Luísa Silva Gabriel)Alain Kiyindou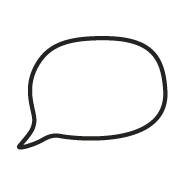 Conversation with...